Sito Web | E-Commerce | Editing Foto
Sito Web per The Interior's House
Abbiamo costruito da zero questo sito web per The Interior's House, una società di Londra specializzata nella produzione di arredamento di lusso e complementi per la casa di alto livello. I punti chiave sono stati: eleganza, minimalismo e unicità, tutte caratteristiche ispirate dagli artigiani italiani che lavorano per The Interior's House.
Visita il sito theinteriorshouse.com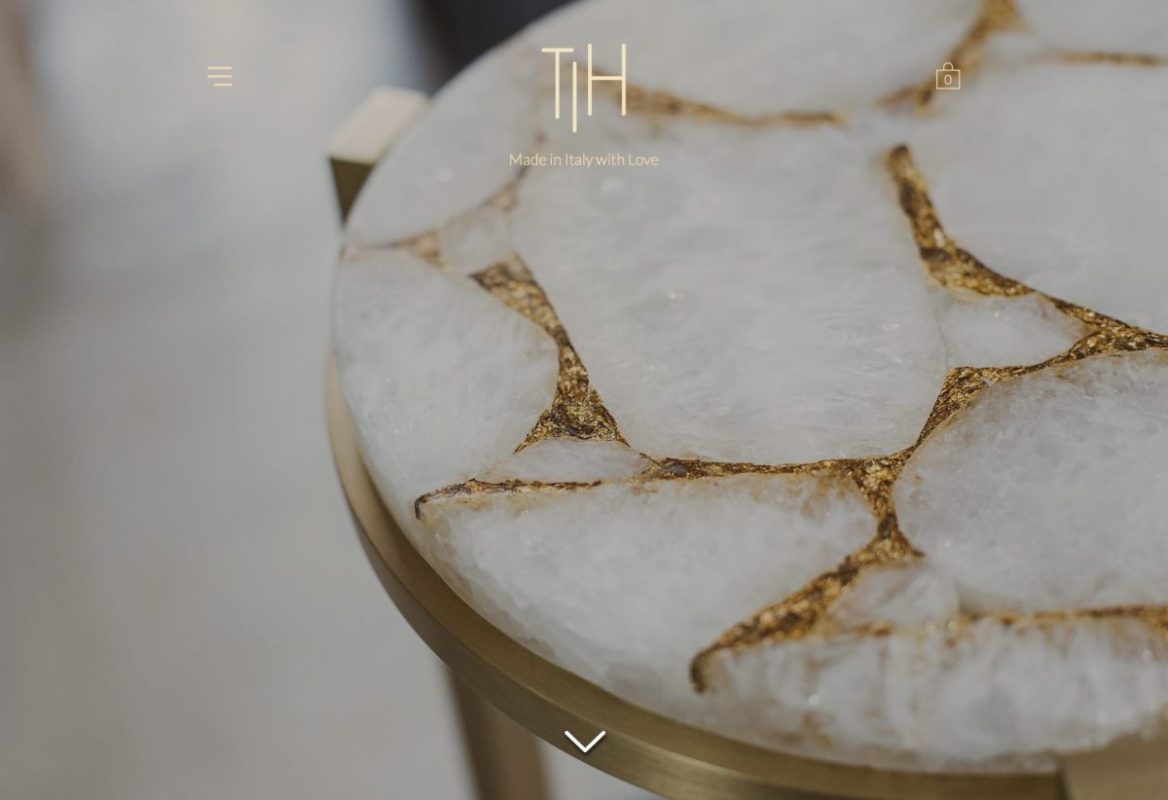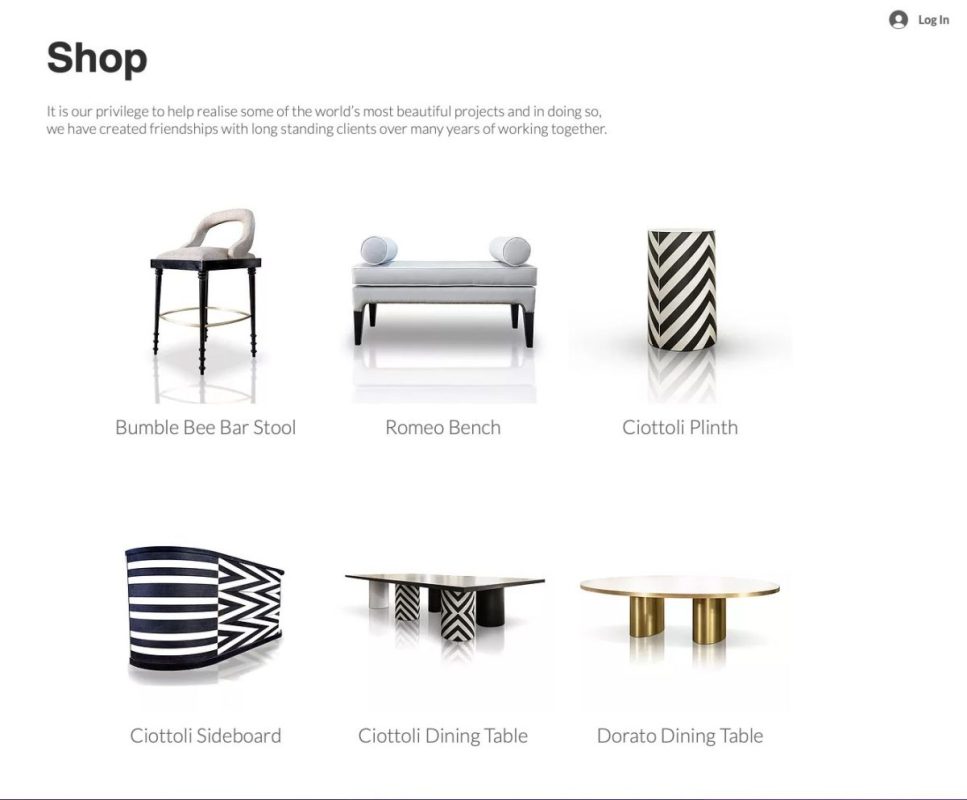 E-commerce
È stato implementato inoltre un e-commerce per la vendita dei meravigliosi prodotti TIH.
Foto Editing
Il lavoro di foto editing è stato fondamentale per adattare le foto dei prodotti e renderle adatte a splendere per il web e la condivisione sui social.